NMN, what the body can use to restore age-related decline of NAD.
Based on
Scientific Studies
Natural, vegan
& GMO-free
Gluten & Major
Allergen Free
"Hubbie and I are boosting our NAD (as we're now 44, argh!) and ok, wow.. our sleep, energy, mood instantly improved."
Based on
Scientific Studies
Natural, vegan
& GMO-free
Gluten & Major
Allergen Free
6 effects of taking NMN and restoring NAD
Each is linked to a clinical study.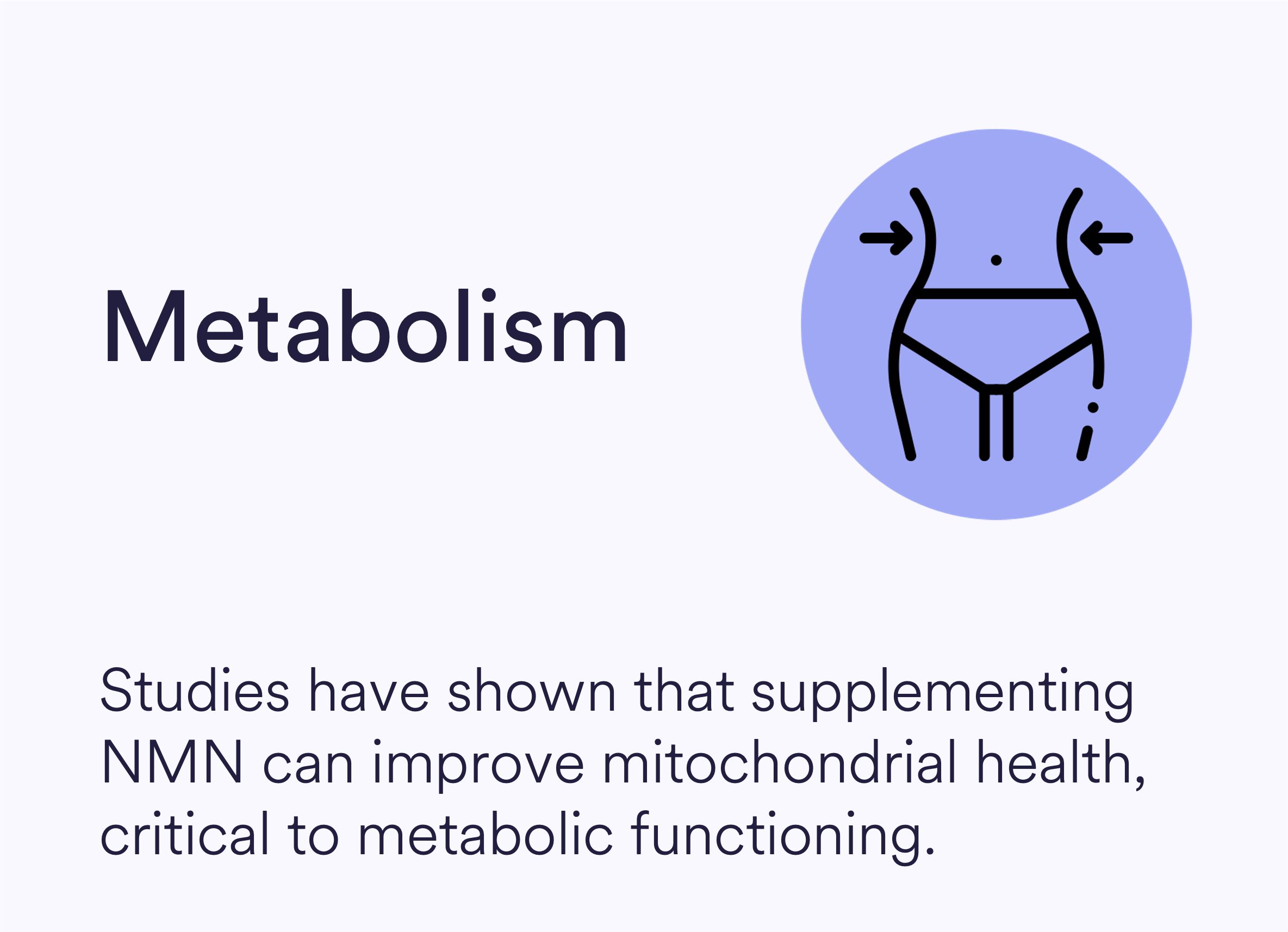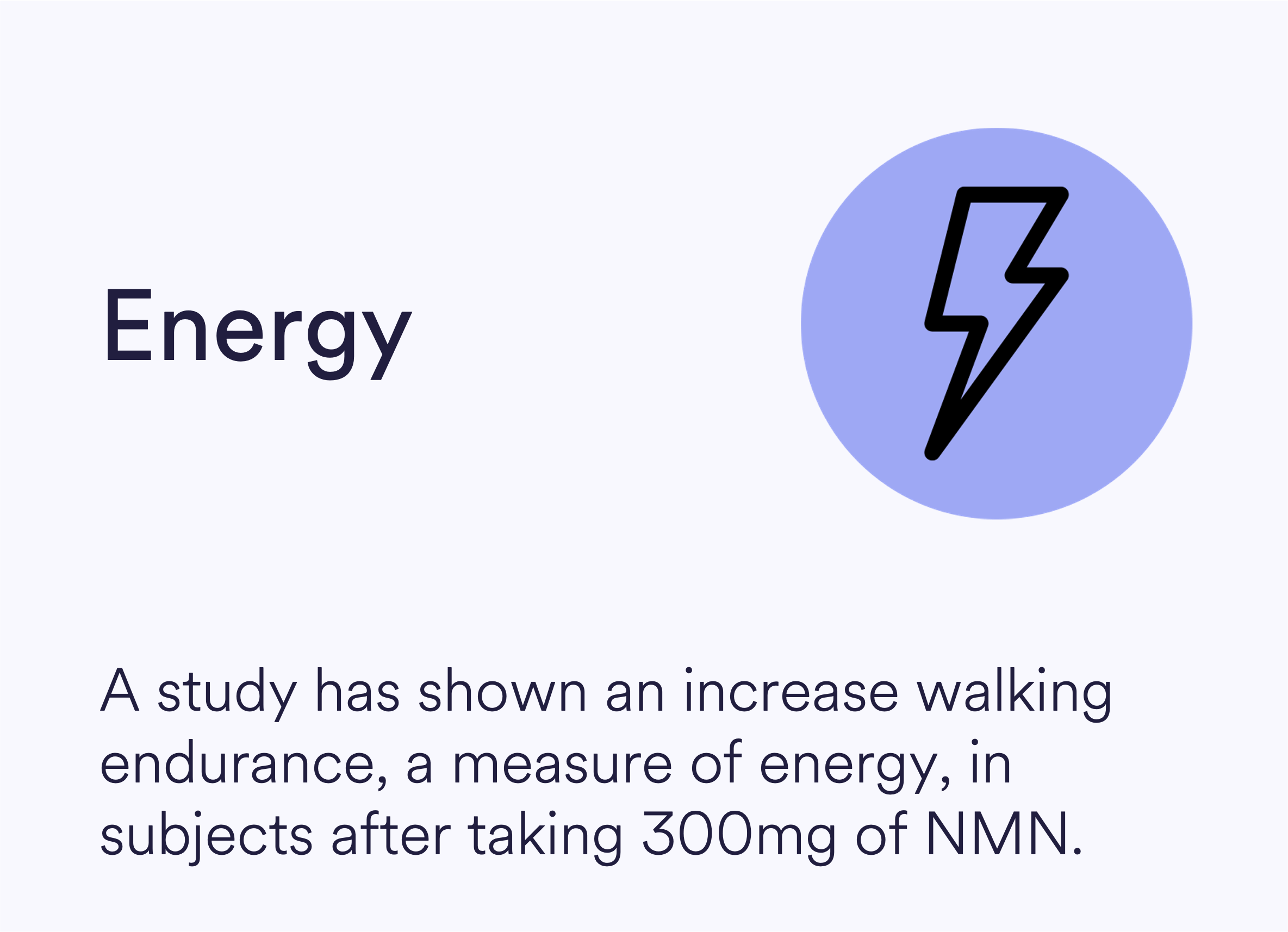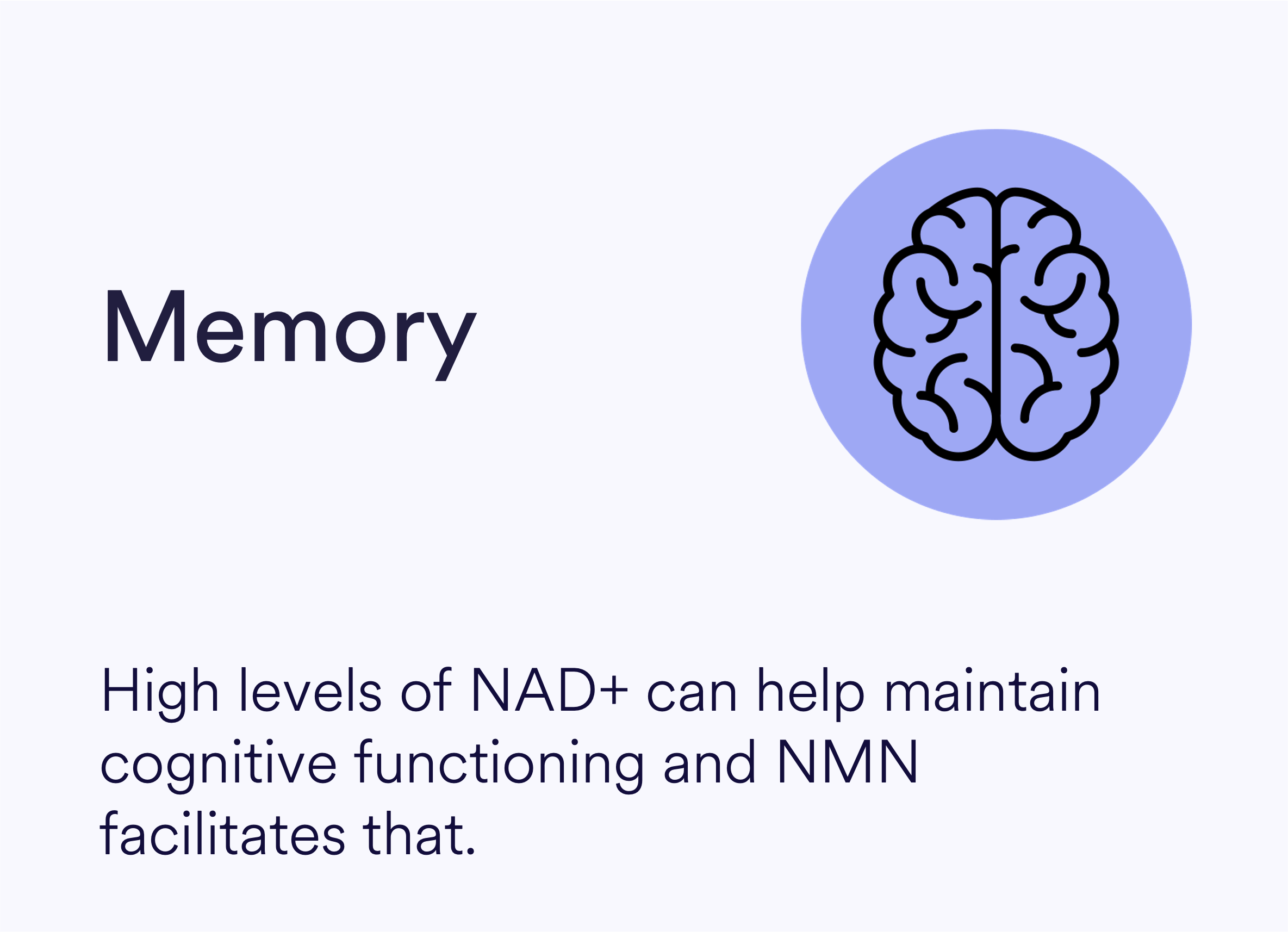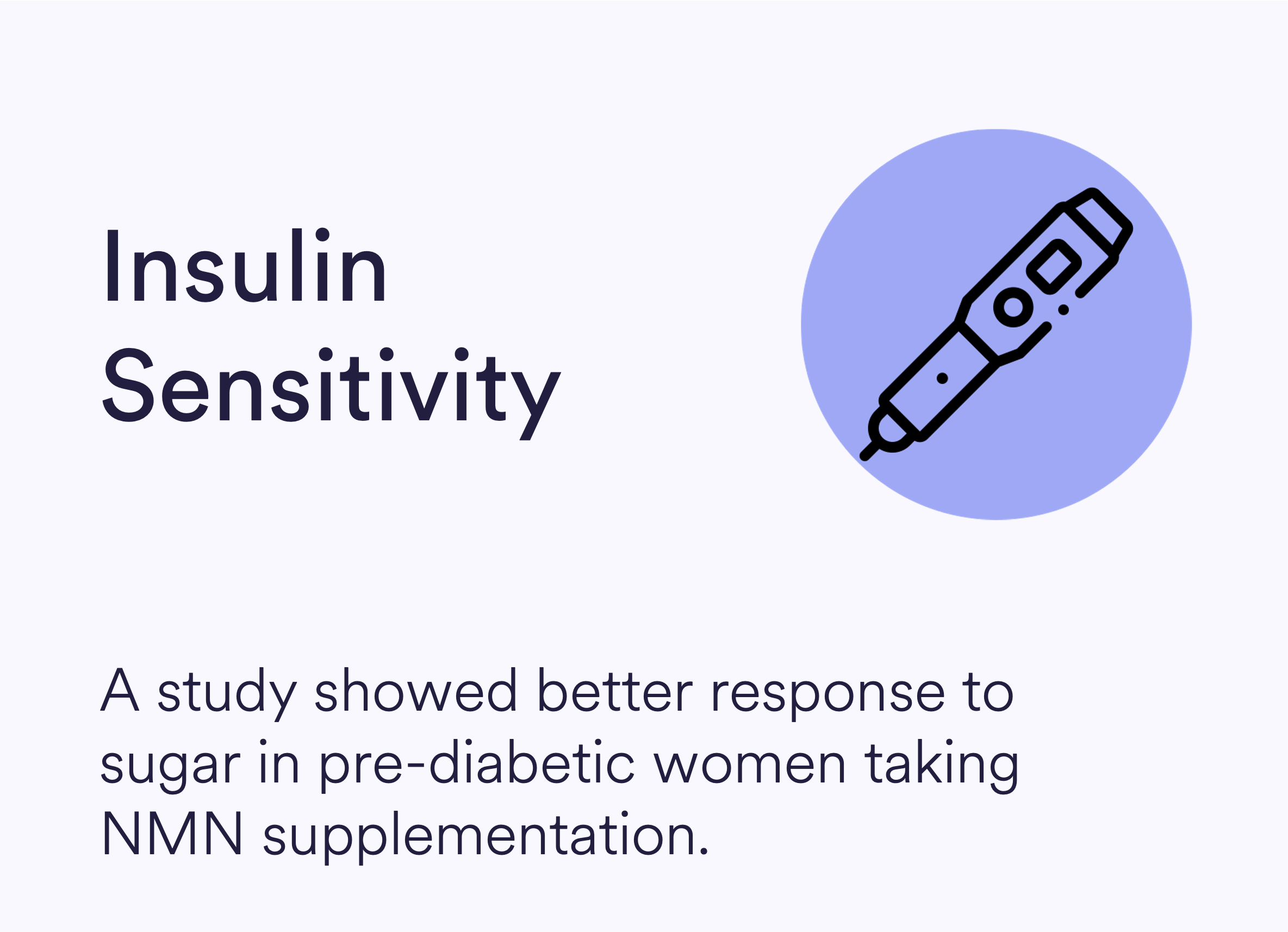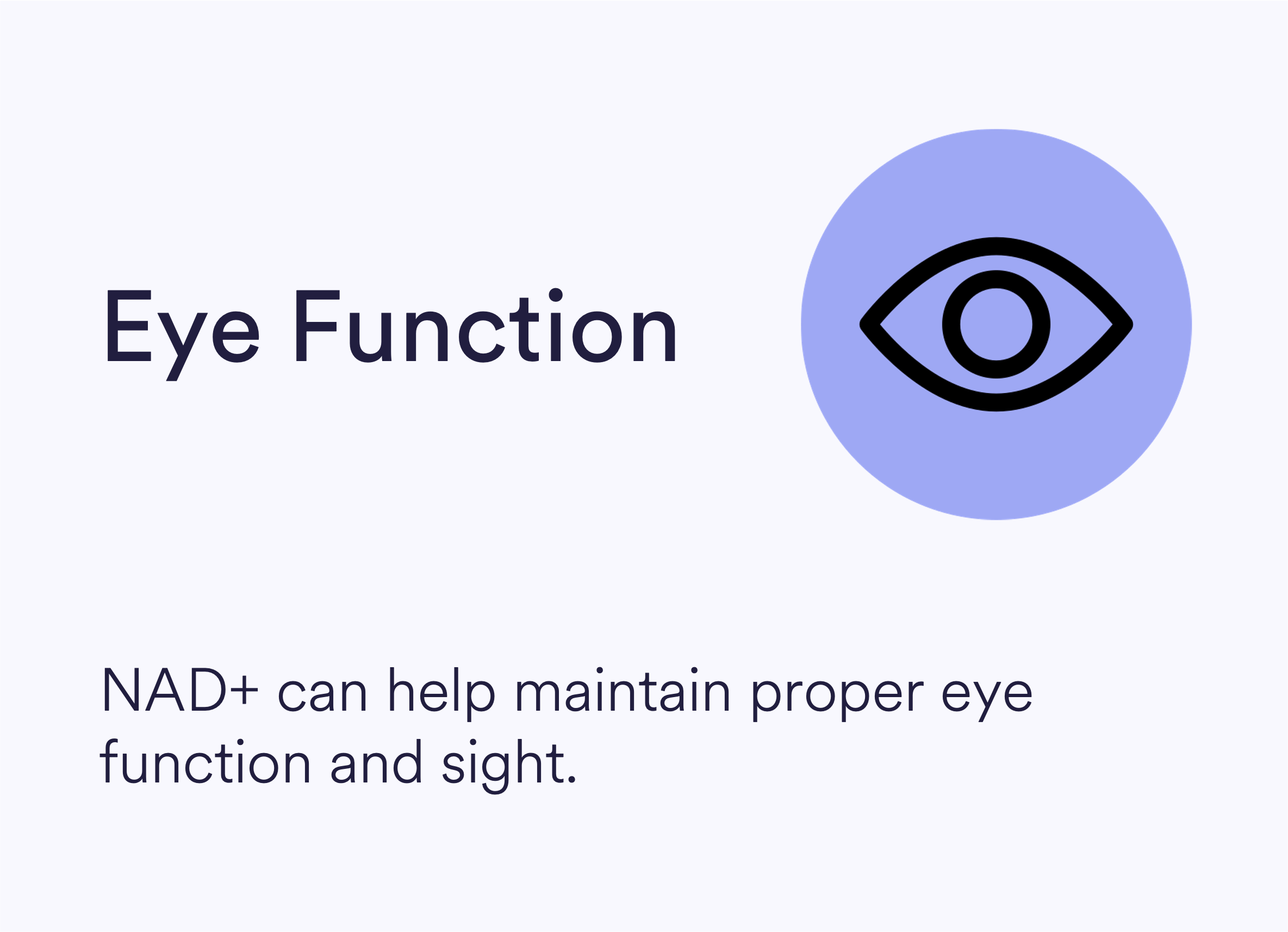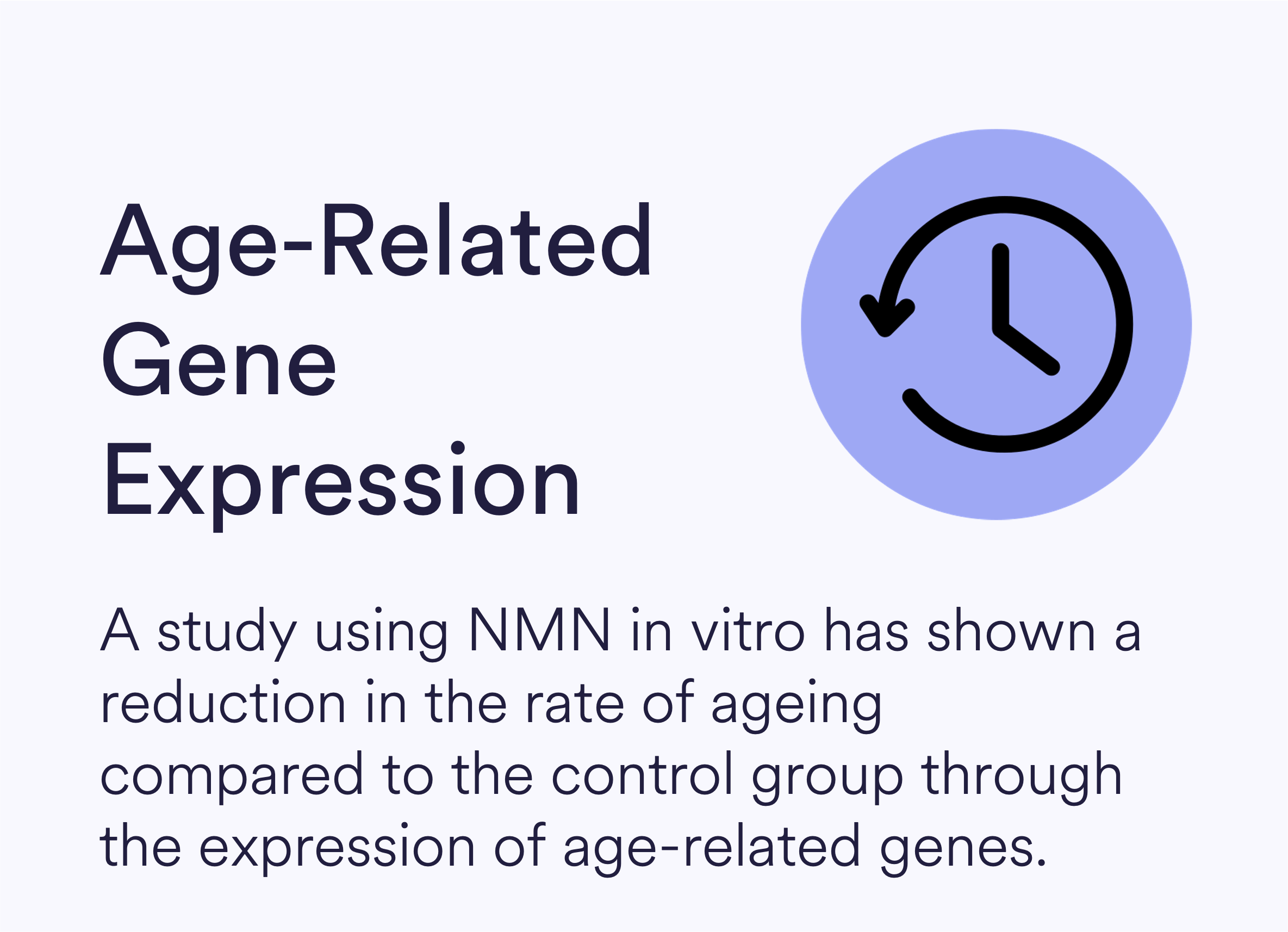 6 effects of taking NMN and restoring NAD
Each is linked to a clinical study.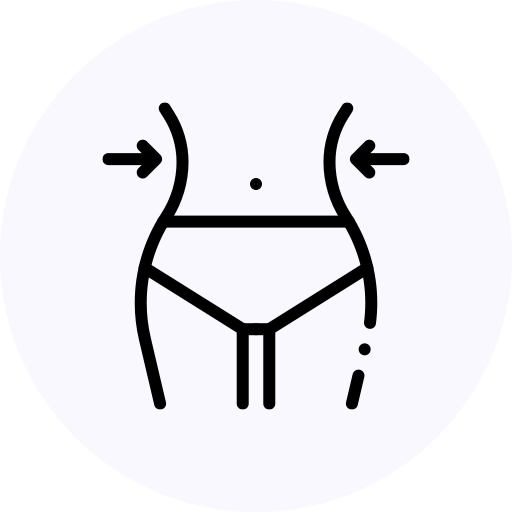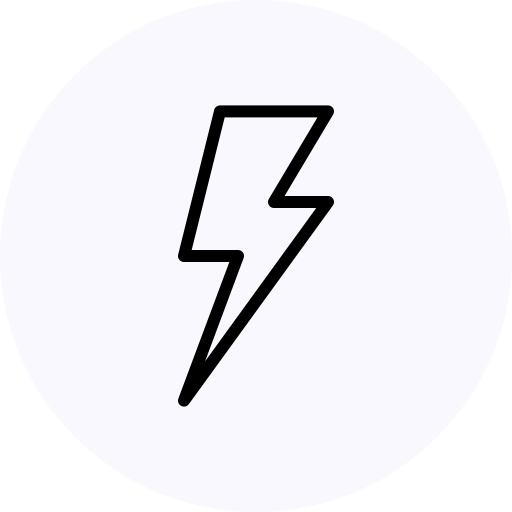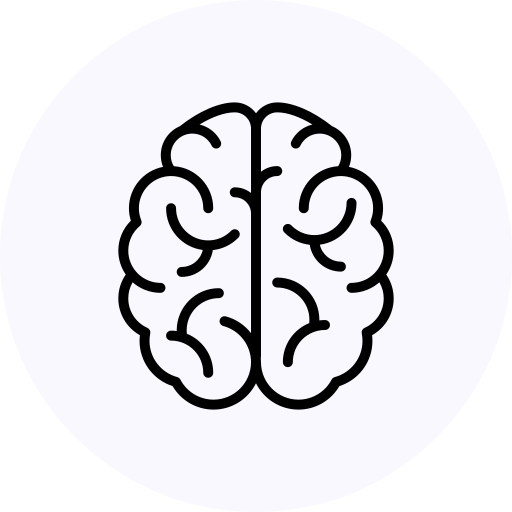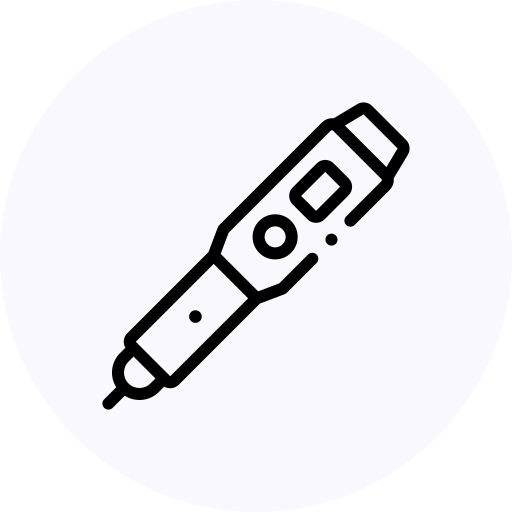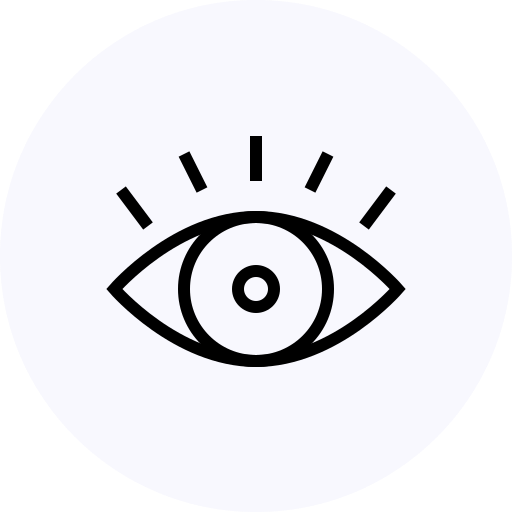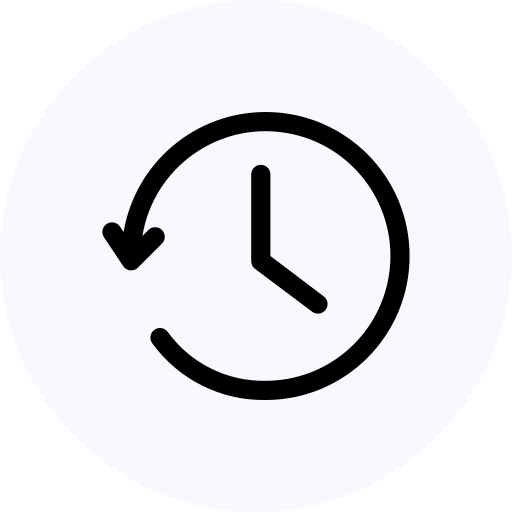 6) Age-related Gene Expression
What's The Science On NMN & NAD+?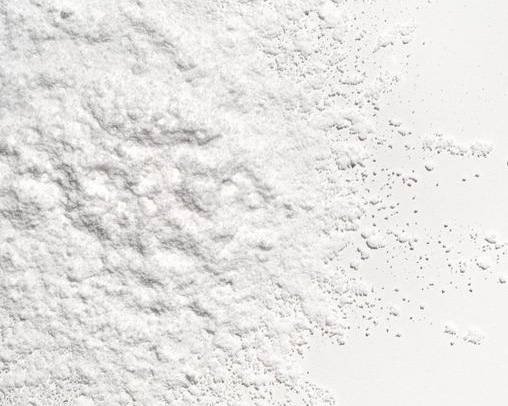 Decreased NAD+, accelerated ageing
NAD is a molecule that plays a vital role in many aspects of health and ageing.
It's is found in every living cell, and it helps to power the mitochondria, which are responsible for generating energy in the cells. NAD levels decline with age, and this decline is thought to contribute to the aging process.
However, in 2004, scientists discovered a form of vitamin B3 that could raise NAD levels safely and efficiently. This form of vitamin B3, called NMN, has been shown to help reverse the effects of ageing in animal and now human studies. As a result, NMN has the potential to be a powerful anti-aging treatment.
Weight management, mood, energy, eye sight, memory, age reversal
One scoop. Once a day.
Every day.
CLEAN FORMULA, SUGAR FREE
NMN is soy-free, gluten-free, vegan-friendly, and it's formulated without GMOs, stevia, sugar or sugar alcohols, and artificial colours, flavours, or sweeteners.
All of our ingredients are third-party SGS tested for purity, so you have the confidence you're getting what you paid for.
NMN studies from 2020 onwards show how it can be implicated in a number of age-related illnesses.
Perfect for ageing bodies, athletes, lifeletes, and everyone in between. Vegan, Paleo, and Keto-friendly.
How exactly do I use NMN?
Mix one scoop (500-1,000g) with water or your favourite smoothie, preferably in the morning on an empty stomach.
What's the stability and purity like?
We worked with our manufacturer through a 30 day test to ensure our product remain stable even in 40C temperatures. We didn't find any significant degradation in the product.
Our NMN is SGS certified for 99%+ purity.
Our NMN is manufactured and packaged in China, where there are adequate manufacturing capabilities to produce NMN at scale.
All NMN you see on the market is produced in China. Sometimes you see 'Australian-made' but this refers to it being packaged in Australia, not produced.
We package in China for efficiency and to provide you with competitive pricing.
What does NMN taste like?
It's slightly zingy/acidic, kind of like vitamin C powder.
How long does it take to start working?
Below is a good timeline of areas where NMN might have an effect:
Day 1-15: Energy, memory and cognition.
Day 15-60: Insulin sensitivity.
Day 60-180: Rate of cellular ageing.
When will I receive my order?
For Australian customers, we ship via tracked AusPost and end-to-end delivery takes around 5-10 business days.
Don't worry, you won't have to pay any import or duty fees.
Can I take NMN with my current medication?
Most likely, yes. NMN has no known reactions with medications. That said, as always, consult your doctor before commencing.
Chat with our customer support team.
Monday - Friday 10am to 4pm AEST
Or reach us via email at:
hello@agemate.com
4.9 stars from over 1,000 customers
Reviews are, by nature, subjective.
Individual experiences may vary.
It was excellent product I will be ordering more.
No more brain fog, more energy and balanced appetite
Ive been taking NMN for a couple of months now and Agemate's quality is unmatched. I have more energy throughout the day and I'm thinking sharper at work. My appetite also seems to be a bit more regular and I'm not reaching for snacks in the afternoon anymore. I have just started to take this with Agemate's resveratrol and they have both earned a permanent spot in my daily supplement stack.
We love to hear this! Thanks for sharing, Angie. NMN + Resveratrol together is a fantastic combo
- Ash
Amazing!
NMN powder is fantastic! I have heaps more energy and no longer feel tired mid afternoon. I highly recommend
Thanks for sharing Kath!
- Ash
76 years young
Have been taking NMN religiously every morning one scoop in water for 3 weeks now. The main thing that has happened so far are my blood pressure readings. 122/63 which is amazing for my age and not taking any medications.
I feel my energy levels are good and look forward as the weeks go by, still early stages.
That's incredible news Lynn! So pleased it's working for you :)
- Ash
Been sick for a week.
Let's see how i feel once in over the flu.
Why do we ship from Hong Kong and not Australia?
It's a great question and we aim for 100% transparency in everything we do.
The reason is NMN is currently not yet approved by the TGA for sale within Australia. NMN is only approved by the TGA for export use only.
That means local Australian businesses cannot legally sell NMN to Australian consumers either from within or outside the country.
You may see some competitors selling locally but please note, they are not legally approved to do so.
For this reason, we operate under a UK entity. Since all NMN is produced in China anyway, we ship out of Hong Kong to keep our costs competitive and shipping times low.
NMN has been consumed for 10+ years globally with almost no adverse side effects being reported. Recent studies are now showing the real, tangible benefits of NMN consumption as we age.
We have faith the TGA will at some point authorise its distribution within Australia, but as you might imagine, governmental regulatory bodies must, by their very nature, lag behind scientific advancements.
We appreciate your understanding and if you have any questions at all, don't hesitate to contact us at hello@agemate.com.